Welcome to 99 Hanover Street...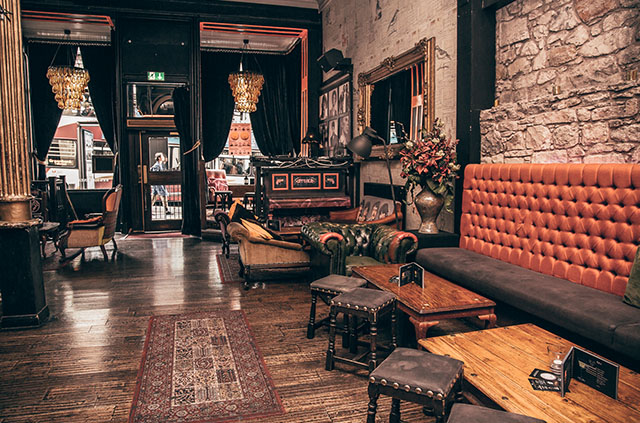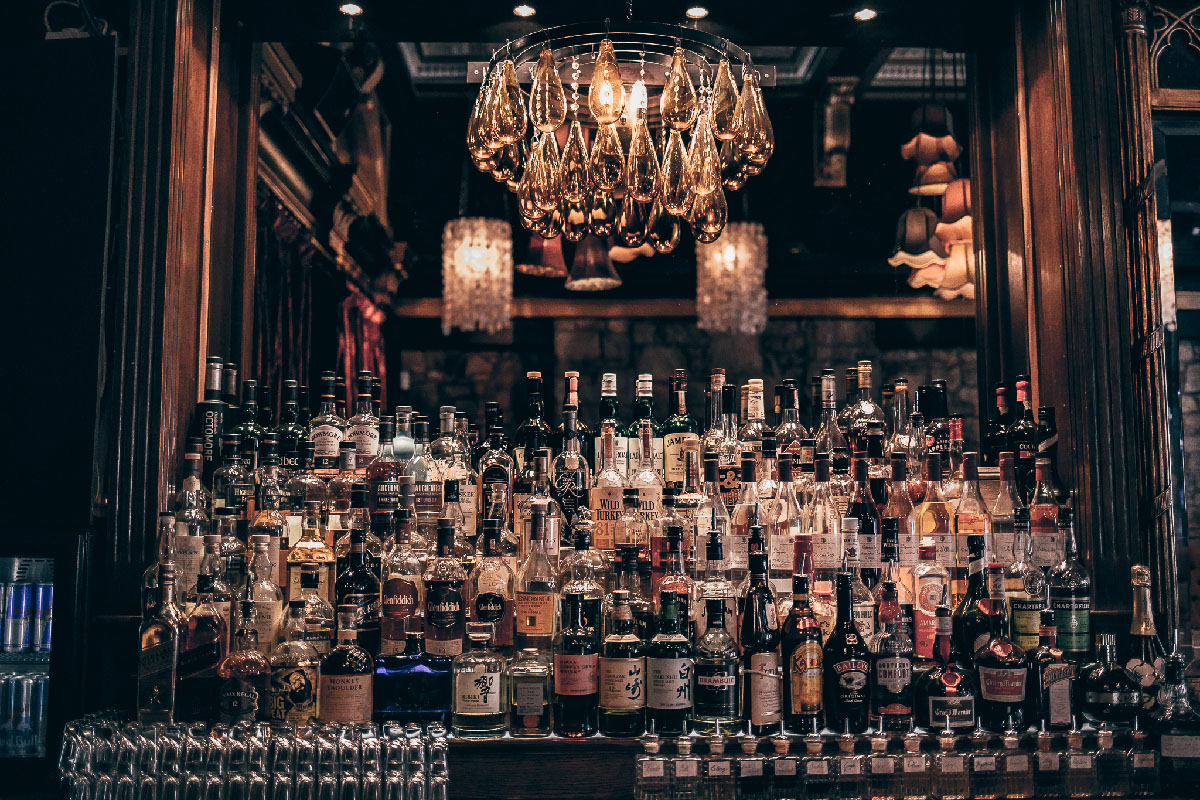 ...where the atmosphere is warm and welcoming, and always entertaining. Now in its 7th year, 99 Hanover Street has established itself as an institution in the heart of Edinburgh's bar community.
Whether you're looking for a post work pint, cocktail with the girls, or a full blown party weekend, 99 has to be your first stop in town! Originally the branch of a banking institution, 99 Hanover Street is an eclectic mix of inviting armchairs, flickering candles, decadent lighting, stone walls, opulent drapes and dark wood.
Where better to enjoy a drink with friends in the same bar that has been a host to the likes of David Beckham, Grandmaster Flash, DJ Jazzy Jeff, Gumball 3000, Giles Peterson...the list just goes on! With entertainment 7 nights a week, you'll never get bored at 99 Hanover Street. The atmosphere is warm, welcoming and always entertaining. For great people, great tunes and great prices, you know where to come...